Why is your logo important?
Your Logo = Immediate Recognition
Your logo is a great first step in the strategy and design of your brand.  It is the first signal of "who" and "what" your company is – in other words, it clues people in to the identity of your brand. Your logo sets the tone for everything, and since it can be applied across all mediums – on social media networks, emails, print advertisements –  consistency with how it looks is super important so people should know exactly what they're getting.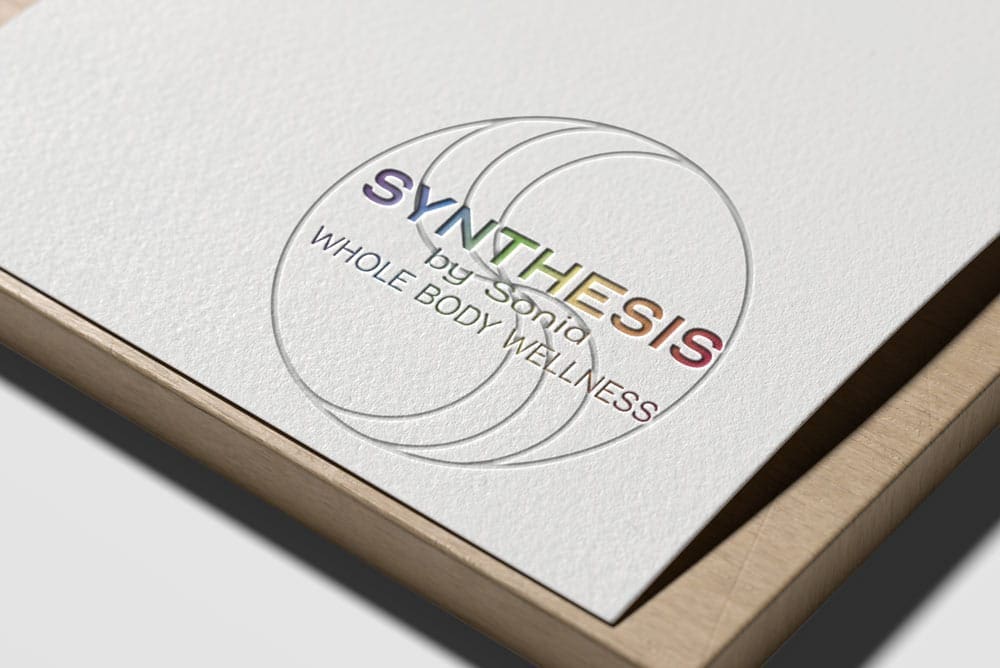 Every touchpoint is important
A Logo is Visual Shorthand
When it comes to brand recognition, the logo is king. Your branding needs to be timeless, professional and easily identifiable as belonging to your company at a single glance. Your logo needs to be adaptable yet still recognizable ; from print media such as business cards and mailers through the ever present social media.
Your Logo Must Be Adaptable Yet Recognizable
An essential way for a business owner or manager who wants their mark recognized in this digital era is by making sure there are multiple versions of their logo when working with their designer  – a logo that works on a website on a desktop may not be the best choice for a flyer or a business card or even the mobile version of that same website.  As your designer, I'm experienced in   delivering an adaptable design ready to present your company consistently and professionally in whatever situation you need.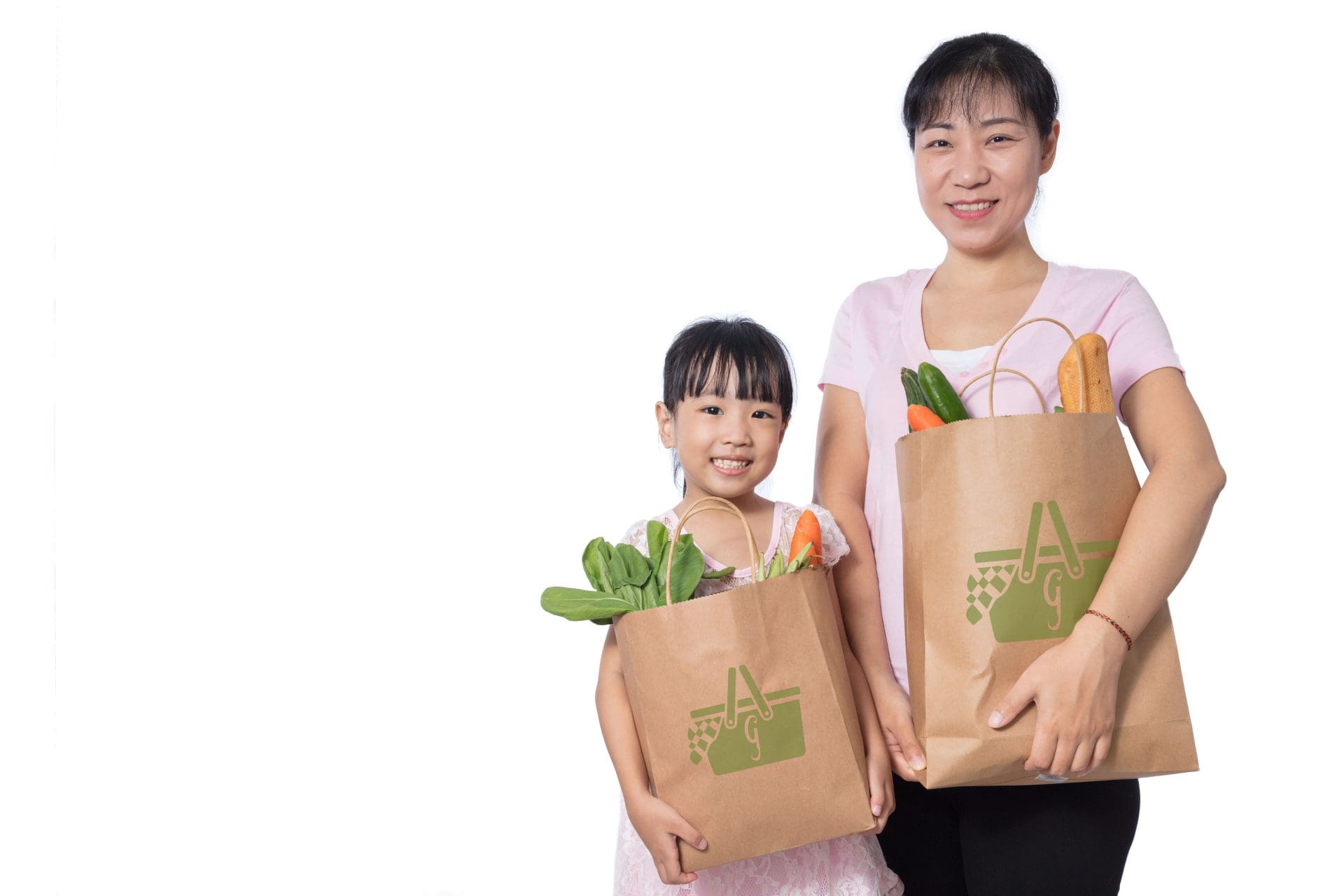 How much does a lasting icon cost?
Logo Design
Strategic Logo Design
Interview, research, and concept development

Concept presentation in black and white

Revision of single concept until final approval

Submark (icon) and variations developed from that concept

Approval of color scheme and application on concept

Release of design files and copyright upon final payment
Brand Identity
Full Visual Brand Identity
Interview, research, and concept development

Concept presentation in black and white

Revision of single concept until final approval

Submark (icon) and variations developed from that concept

Approval of color scheme and application on concept

Supporting identity documents (color systems, fonts, palette and font usage rules, canva .svg files)

PDF detailing hex codes, RGB and names of fonts uses in logo

Complimentary business card and letterhead design if needed

Release of design files and copyright upon final payment