About Jamie Thomson: Brand Design With Insight and Strategy
Hello! I am Jamie Thomson, and I have been working in digital design since 2012. I know that creating and refining your visual brand is intensely personal. My aim is to make that journey smoother as we bring your vision to life. I am a former psychologist, a trained designer, and a certified brand architect. That combination makes me uniquely prepared to take the time to listen and get to know exactly what will suit you and your business and tailor the design process to you.
My Mission
I aim to deliver strategic design services that are tailored to each business's needs and target customers. Design works best when it is truly intentional and thoughtful – and I hope to offer only the best – because you deserve it.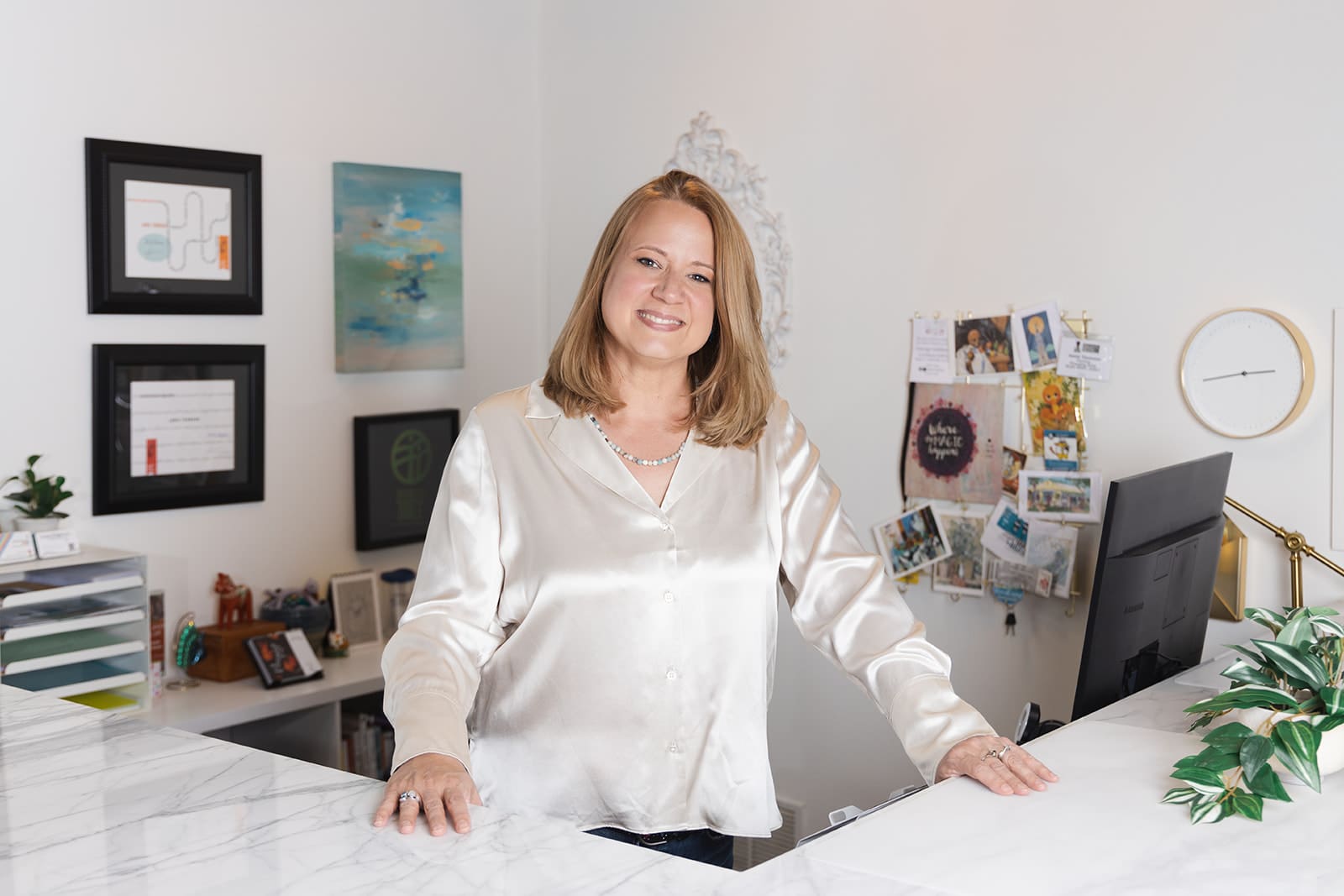 Core Values
As a solo service provider and as a part of a collaborative team, there are certain values that I always strive to put above all others.  
My Certifications & Extra Training 
Certified Brand Specialist
August 2020
Designing a Business
IDEO's Approach to Building a Human Centered Business - Dec 2020
Certified Brand Strategist
February 2021
Certified Brand Architect
April 2022