Flexible, Individual Web Design
Website design is your first step to presenting yourself and your company to your customers or target audience online.  From start to finish we will work together to make sure we get your site just right. Whether it's your first site or a refresh of an existing site, I have you covered.
I spend time researching target customers and markets as well as competitors' sites to make sure your site works the absolute best it can for you. I do my best to stay current on current knowledge on conversion and usability to ensure my designs keep browsers on your site and turn those casual browsers into customers.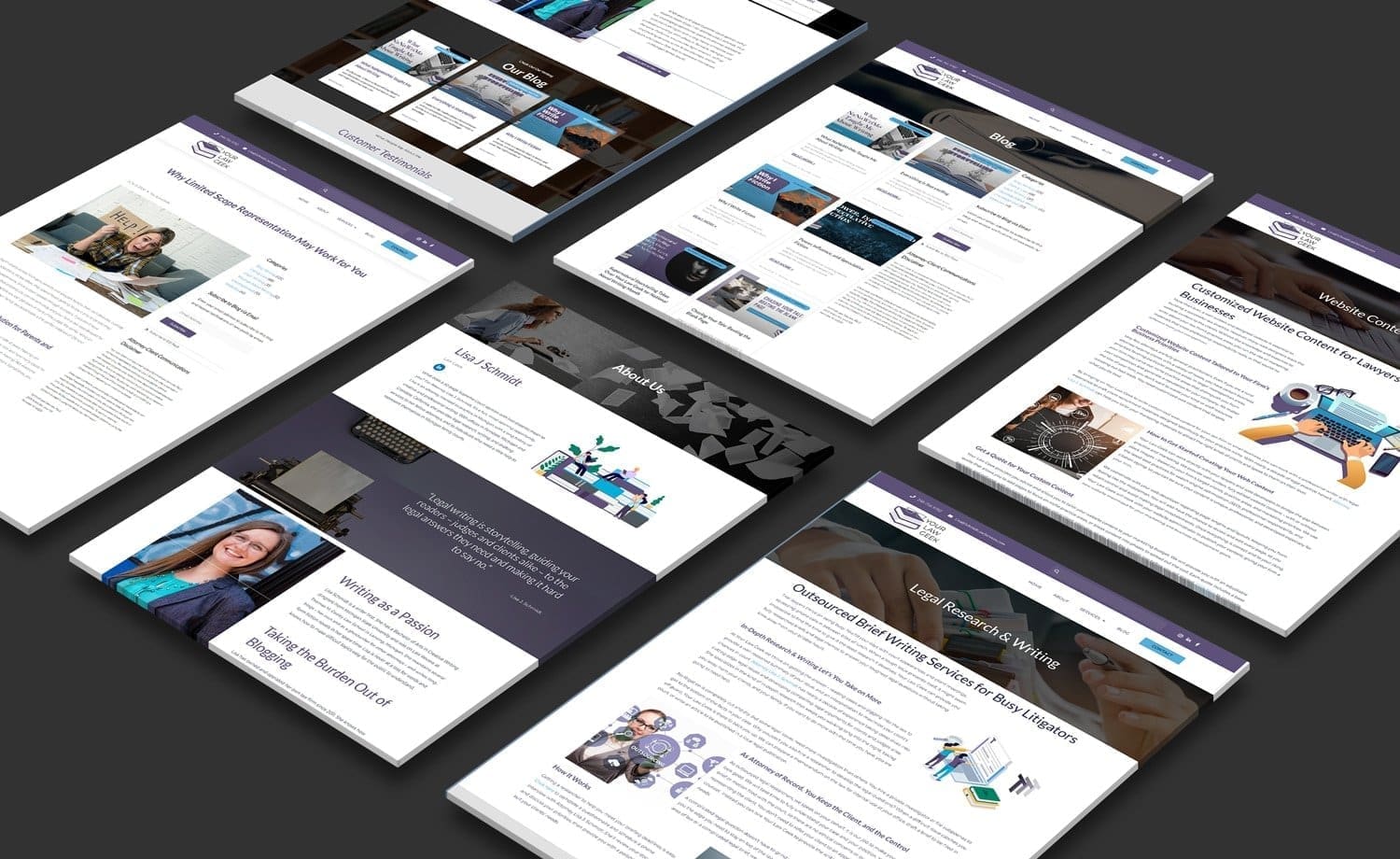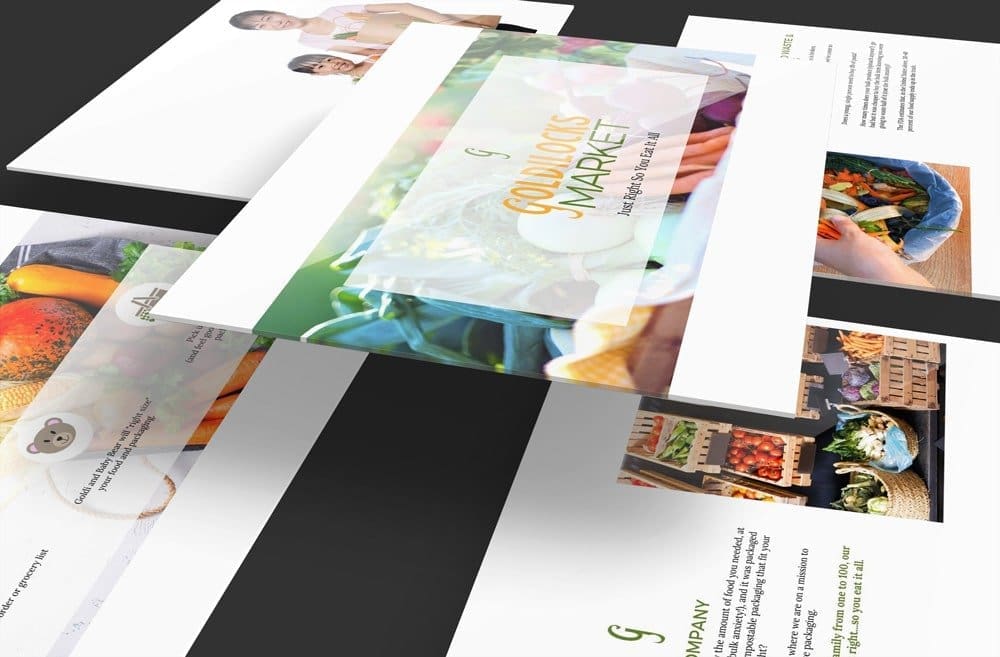 Individualized Website Design
Making sure you stay on brand is of utmost importance to me. If you supply the content, I will offer honest feedback when content appears off brand or inconsistent with the majority of your content or brand. I will offer you the sort of feedback you may not get elsewhere.
Your website design should reflect you and your business and clearly communicate your vision and brand to your customer. Together we can build something that represents you and works for you.
Website Training
Want to handle your own updates after the intial design and set up? I can train you to edit, update, and create pages even if you are new to the nuts and bolts of a website. That's why I design primarily on WordPress – it's easy to pick up and learn with plenty of support online.  If you are new to hosting, I can get you set up with that as well and hand off to you with a user friendly hosting plan as well.  
Not into doing it for yourself?  I offer maintenance plans as well! 
One Page
Landing Page Design with anchor links directing to sections
always thoughtfully on brand
5 anchor links
Simple contact Form
expert advice on call to action and page flow
Basic site SEO
Submission to Google
*Increased functionality causes increases in price
5-10 Page Site
Galleries, before/after, small ecommerce.
always thoughtfully on brand
blog page template set up so future blog articles will match site design
expert advice on call to action and page flow
Basic site SEO
Submission to Google
basic DIY training via ZOOM or google meet available on request
Large Site
Complex site requirements or ecommerce
always thoughtfully on brand
custom post types of extended blog possible
expert advice on call to action and page flow
Basic site SEO
Submission to Google
basic DIY training via ZOOM or google meet available on request
Integration of selected ecommerce option