Brand Strategist and Designer
Think of your website as your virtual storefront or office - with each paragraph and photo presenting a chance to connect with your customers. How can you make your website work for you?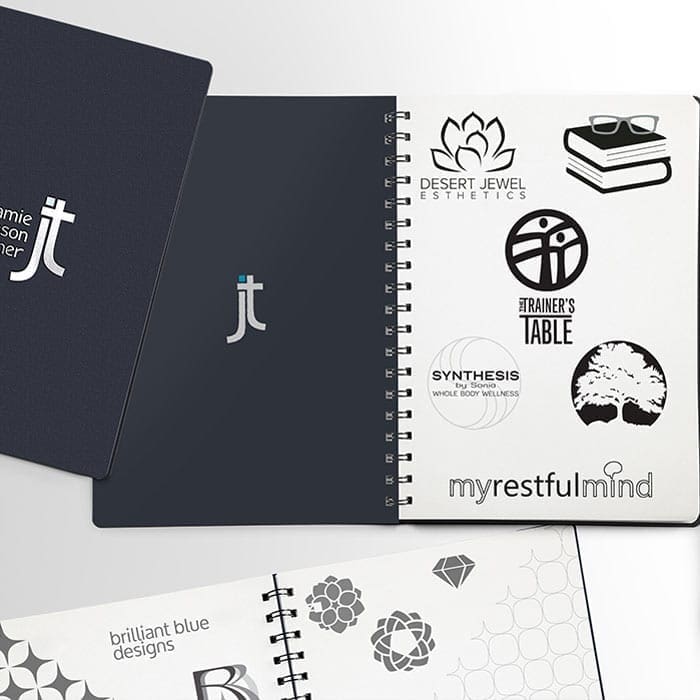 Visual brand identity can mean everything from your first logo, to a complete visual strategy across all aspects of your company to a thoughtful refresh of a traditional logo. What does your brand design need?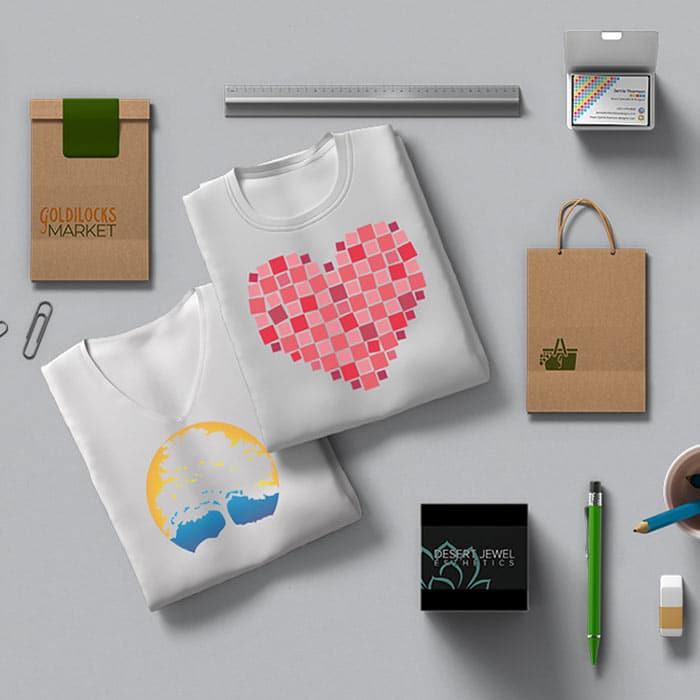 Everything from surface and package design to traditional marketing materials can support your brand efforts. Small details matter. Do you know where to start?
Visual brand identity might make you think of a logo first, but it certainly doesn't end there. How can you make someone trust you and your brand?
As much as we would like to think of our websites as once and done, most of us have learned we can't just leave it and forget it. Do you need someone you can trust to maintain and refresh your site?
Occasionally I Write About Stuff